HomePage of Larry Monroe
Born: August 29, 1942 in Hartford City, Indiana
Passed: January 17th, 2014 in Austin, Texas





I still can be heard from time to time on KDRP in Dripping Springs, Texas as a voice from the past.
Larry's Life - http://www.austinchronicle.com/daily/music/2014-01-17/larry-monroe-1942-2014/
LISTEN: http://sunradio.com/ways-to-listen/listenlive/
Audio Files & Databases Of My 2011 Programs
Some Of My Old KUT Program Databases
(1997 to 2006)
Latest update: 5/19/2011 at 04:40 AM Texas Time
---

KXAN-TV feature on LM 08/29/2010

Train Time
Difficult Relationships
Strictly Instrumental
The Gilkyson File
T For Texas 01
Crime Scenes
The Big Easy
Cars
Money Honey
Birds On The Wires
Trouble
Songs Of Social Significance

I lived in Ann Arbor, Michigan when John Sinclair was in prison

for giving an undercover agent two joints of marijuana.

John Lennon headlined a benefit that led to Sinclair's swift

release from Jackson State Prison.

This is my report...

Brad Buchholz interviewed me for the Austin American-Statesman.
The topic was Bob Dylan.

Townes Van Zandt Documentary

Now Available On CD in US
I interviewed Townes Van Zandt in a professional studio for an oral biography of his life in 1992 and 93. Those sessions resulted in about six hours of tape specifically dealing with his life as a traveling songwriter. I have stories, in Townes' own voice, about how he wrote several of his songs. Townes revealed many insights into how he created as a songwriter. Some sections of that interview have been released as a CD Documentary first in Germany, and now in the US. The edition released in Europe on the Normal label called "Townes Van Zandt Documentary" is now available in the US. The CD features 10 songs and was edited by me into documentary form. I told Townes' life story chronologically and provided three short segments of narration.

TVZ Documentary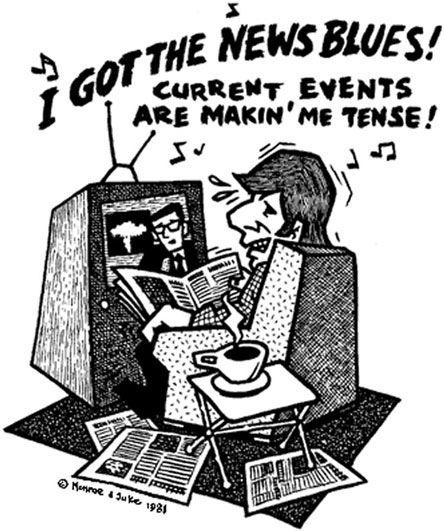 1981 & 2003 Larry Monroe & Guy Juke
---
---



---


---


Please bookmark our location:
http://www.larrymonroe.com
Sign up for the Segway City E-mail list
This site is commercial free

Here is a self-portrait from a few years ago

Beverly Walker photographed me watching
famed mystery writer Kinky Friedman
improperly light a cigar
by touching the flame to its tip
at the Broken Spoke on 01/31/2001.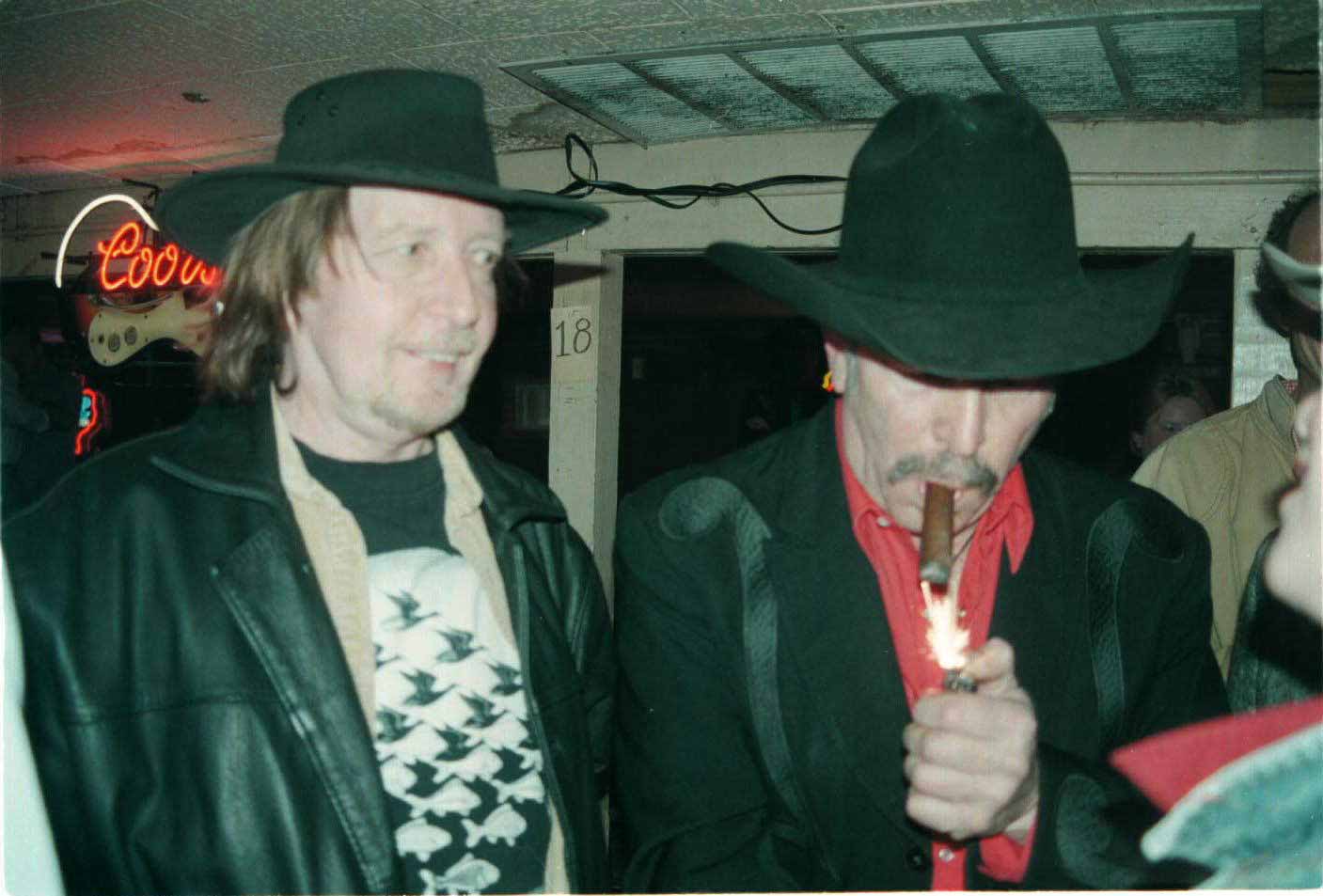 Beverly also took this photograph
of me introducing J.T. Van Zandt
at the Blaze Foley Tribute
at Ruta Maya Coffee House on 01/31/2004.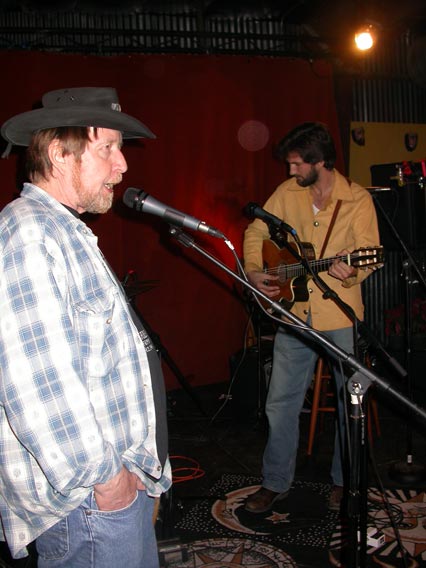 Blaze Foley & Uncle Walt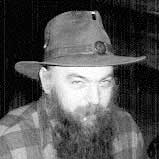 Blaze
The Official Blaze Foley Web Site
Steve-O's Blaze Foley Homepage
The Blaze Foley Tribute CD is available!

Cotton At Antone's
Photos of James Cotton at Antone's.
Cotton listened to my radio shows in Memphis on the Internet.
Now he lives in Austin!
Another of my listeners, Hank Millan, took the photos.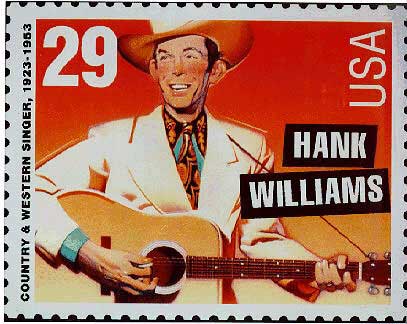 ---

Please send me a link you'd like to see in this space
LM@larrymonroe.com
---

Search Bob Dylan's Lyrics
---
The guitar player on the 1965 Dylan masterpiece


Desolation Row


was the great harmonica player Charlie McCoy.
---

---
A Tribute to Phil Hartman
---

---
Visit the Lizards

if you dare
---

---

---
Studio Eyebeam & The Dilbert Zone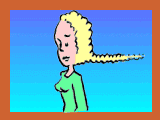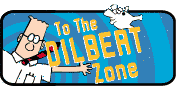 ---

Deep In The Heart Of . . .
Texas actually shows support for musicians. My friend Casey Monahan is the Director of the Texas Music Office, which is part of the office of the Governor of Texas. Check out the TMO by activating the following link...
One of the most interesting and valuable links that you can find by visiting the TMO is the one that I have given you the following shortcut to:

The Big Shift
A while ago I started taking QuickCam pictures of some of my radio guests and loading them onto the page. I also put up a couple of large cartoon graphics that I co-created with Sam Hurt and Guy Juke. That made the page load verrrry slowly, so I have moved some of the graphic heavy sections to
Page 02.

---
Texas License Plate: SEGWAY
I have driven Alfa Romeos for about 26 years. I had a green 74 GTV coupe for 11 years, a red Spider convertible for about a dozen years, and now I drive a black 85 Spider convertible. Austin is a great town for top down driving. In 96 I had my top down over 300 days, including several warm days during the coldest months. In one recent year there was only one day between March 16 and October 16 when I couldn't have my top down at all. For 7 months the top was down every day but one. In January and February I had the top down 34 days. My Alfa mechanic is Robert Johnson. Cruise over to his web page to see an Alfa Romeo logo.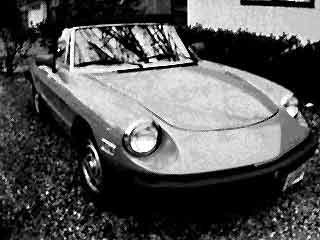 My 82 Alfa Romeo Spider


Still Lookin' For You
Here's a good search engine you might like to try: Google


This site will change often, so visit again.
Thank you for cyberslacking through Segway City.

---
Back To Top